Secondhand vs Thrift Store
What's the difference?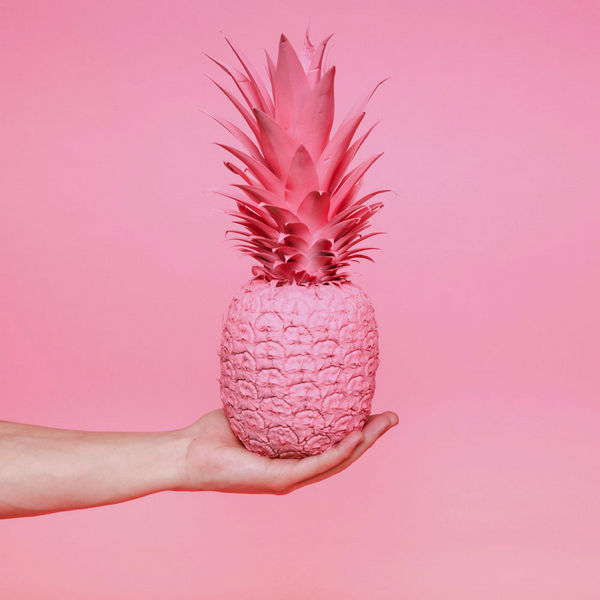 Secondhand Store
A secondhand store is one where the owner has sourced used furniture and other kinds of items, to sell as a business venture.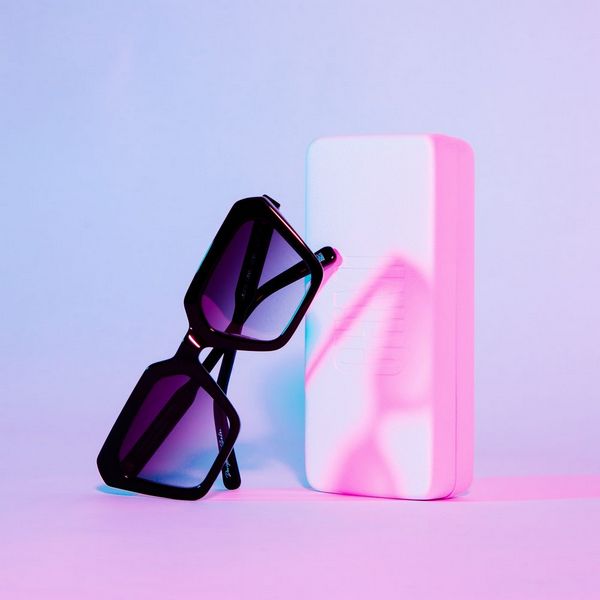 Thrift Store
A thrift store is one where the items have been donated to charity, and where they are sold to provide funds for that charity. They include clothing, small ornaments, prams and baby items, bed linen and curtains, books and all kinds of things not always kept by secondhand stores.